SAN JOSE, CALIFORNIA — My house was on the market for 64 days before I connected with Sonia Vu with NextHome Lifestyles. It was 2019, and although homes were flying off the market, mine wasn't getting much attention. I was working with an agent, but he specialized in a different market and was busy. So I was doing showings on my own.
After being on the market for that many days, I noticed the house two doors down was up for sale, and was getting a lot of attention. I got nosey and discovered that Sonia was the agent who was handling that sale. I met with her and explained my situation.
There were important reasons why I needed to sell.
My husband had passed away two years previously. I had no intention of moving, but then my financial advisor asked me to look at my reverse mortgage out of the blue. That wasn't a part of his purview, but I am glad he brought it up. My husband had set it up before he passed, and this bright financial advisor discovered that I owed close to $500,000. Reverse mortgages can look like a good deal, but nobody reads the fine print. Unless I wanted to stay in this home until I passed and leave my house to the bank, I needed to move. The longer I was in the home, the more I owed.
I went on the market immediately but didn't sell until after Sonia came along. She was accommodating, positive, and wanted to help me any way that she could. My existing agent agreed to split the commission with Sonia, and she got to work.
I noticed an immediate difference.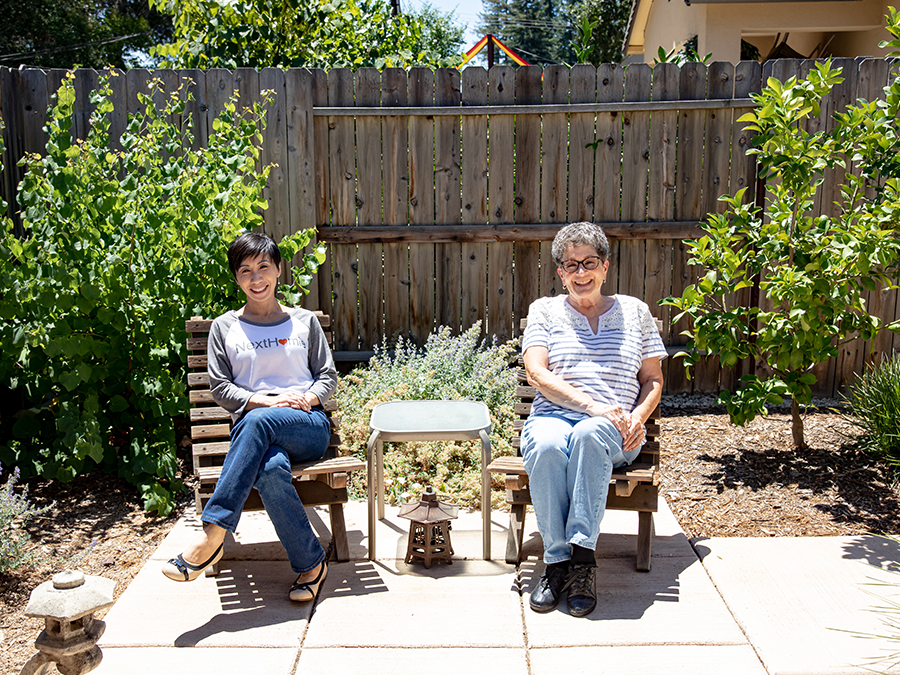 The energy that she brought to the process helped. She remained positive, outgoing, and was very respectful of everybody who came through the door. That made a huge difference.
Sonia talked with me about the price – I was apparently priced a little high. She suggested a few minor upgrades that would make the house more appealing.
She also convinced me to trust her with open houses. I had an unpleasant experience with an open house during a previous home sale, but I trusted Sonia. She was always available, always on time, and she always made sure that nobody went through the house without her being there. Sonia stepped in and advocated for me when buyer's agents were difficult. She handled everything with grace, and I trusted her to be my representative when the buyer's agent came to the negotiating table with more problems than solutions.
After the second open house, I got a full-price offer! I was able to pay off the reverse mortgage and had enough leftover to pay cash for my new home in Carmichael.
Sonia's advocacy for me didn't end there.
While working through the sale, she asked if I had recently paid for an appraisal. There were so many things I had already paid for, an appraisal seemed like a low priority. However, I heeded her advice, and when tax season came, I quickly learned what a remarkable thing she had done for me.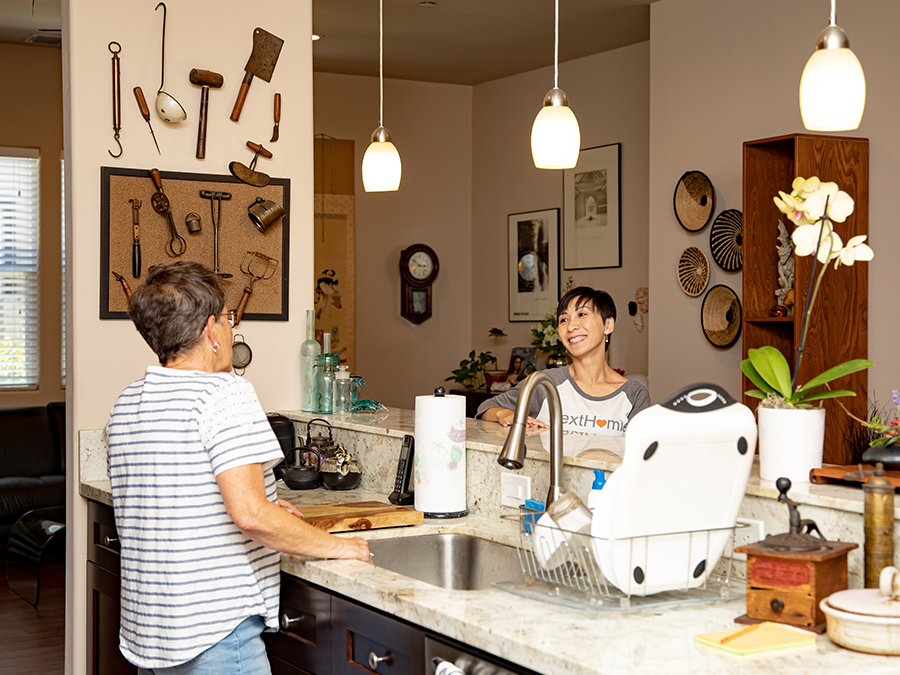 My accountant explained that without an appraisal, I would have owed taxes from the time my husband and I bought until the day I sold it – almost 24 years. That total would have been around $60,000. However, because I had that appraisal from the day my husband passed until I sold the house, I only owed $8,000. I had no idea.
Today, I live a world away from the frantic pace of Silicon Valley. It is calm and quiet. My sister, niece, and her two children are nearby. At 71 years old, I have retired and moved into a new phase of my life. I love where I live. It is huge to be in a situation in life where this is all possible.
I can't say enough nice things about Sonia. We have remained friends since she sold my home three years ago, and I greatly respect her. I couldn't have chosen a better person. Sonia just made it so easy.