BOISE, IDAHO — When I was sentenced, I said, "Never again. My life will be different." I spoke it into existence and kept working one day at a time. Now, less than two years after being released from a 10-year prison term, I have a great job, and I am a homeowner. That's a rare thing for someone with my history. Formerly incarcerated people are more than ten times more likely to be homeless than the general public.
I worked hard, and I was lucky. After making the commitment to turn my life around, I did everything I could in prison to make that happen. I worked as a dog trainer for quite a while and got very good at it. I also started working with Correctional Industries. We make nice furniture for office buildings around the state, then they ship the product over to the minimum security prison, where it gets delivered. The minimum security prison has three old semi trucks and a big yard to practice maneuvering them. It's possible while in prison to study and get a CDL (Commercial Drivers License), and I knew that having my CDL would give me a shot at a good job once I was released.
I got denied three times. My supervisor vouched for me, letting everyone know how trustworthy I was, but I was still denied. After the third denial, I talked to the sergeant. I had done everything possible to better my life. I was a hard worker. I needed to convince him that I was cut out for this. Eventually, he said OK. I studied and was released from prison with my CDL and the opportunity to get a good job. One month after being released, I was fully employed and worked tirelessly towards homeownership.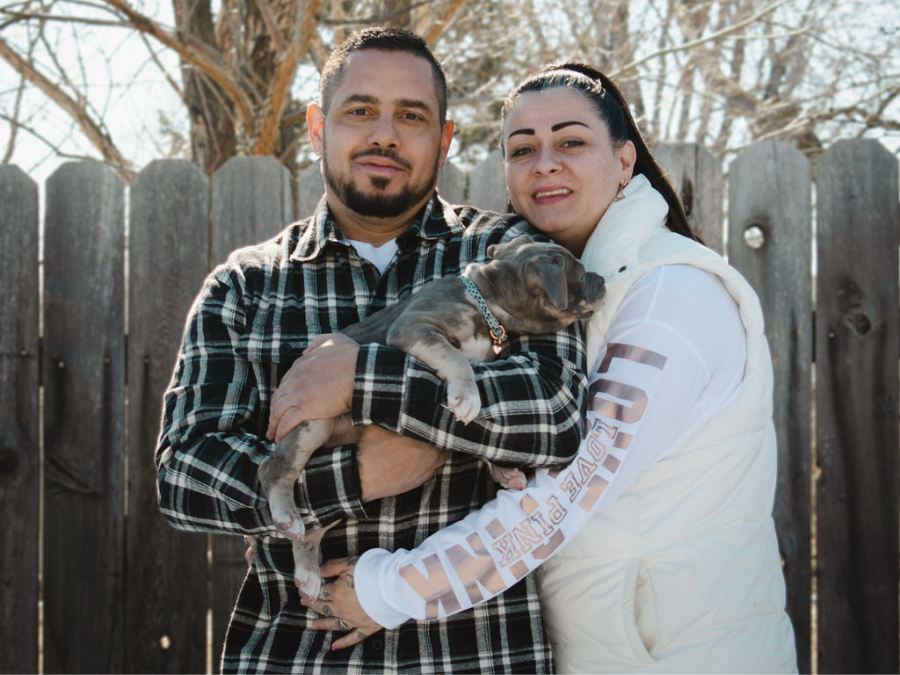 My home buying story started soon after that when a buddy of mine referred me to Heath Van Patten with NextHome Treasure Valley. I was at a barbecue with several buddies who I got to know in prison. We are all working really hard to turn our lives around, and we started talking about how my friend had recently bought a house with Heath's help. I told him that was my goal too, so I got Heath's number.
Then, Heath connected me with an amazing loan officer, Gavin Sessions, and Gavin said, "let's get you a loan."
I think the world of these guys. They are great at their jobs, and I would recommend them to anybody.
Home prices in Boise were soaring. There wasn't anything we could find in my price range that was halfway decent. I had recently lived in a one-bedroom apartment paying $1,100 per month. Then, I moved into a house that I shared with some friends, giving me a little breathing room financially. I told my buddies that I would move into a home that I owned when I left that house. I believe in speaking things into existence. You have to be thinking positively about the outcome, or you won't get there. Well, that's when things started falling into place.
Looking online one day, I saw this house out in Mountain Home. It was on the market a while ago, but the listing had closed. I asked Heath to look into it. He called the owner right away and she said that the house was going on the market the next day. Heath put in an offer and she accepted it. It easily could have gone to someone else if the timing had been different.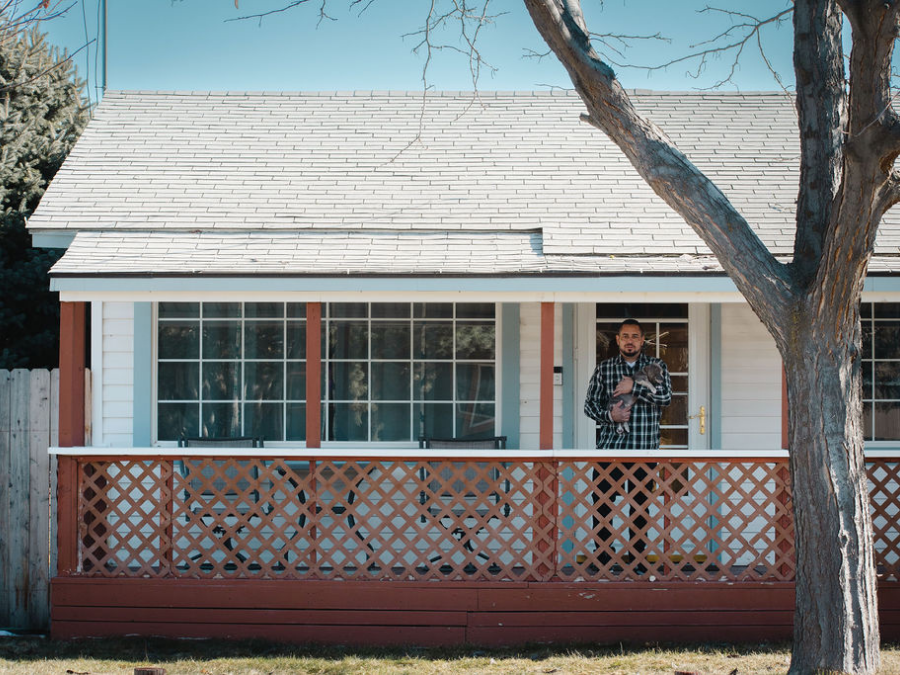 Having Heath and Gavin in my corner was a big help. I was really stressed out more than once, and Heath and Gavin talked me through it. There was one point in the sale process where I learned that I needed two years of work history to qualify for the loan. I had a great job, but I hadn't been out of prison for two years yet and we had a closing date. Heath asked if the woman selling the house would be willing to give an extension. She extended it, and that was no big deal.
Today, I'm the owner of a three-bedroom, one-bath starter home. What really attracted me to it was the yard. I plan to put a garden out there and maybe a nice shed in the back. It needed a little TLC, so I painted the whole house and replaced the floors and remodeled the bathroom. All new appliances just went in. I hope that this house is someplace that I can improve, then turn around and sell in a few years, allowing me to build equity and keep moving up in life.
I have a great feeling when I wake up every day. I said I was going to come around, and I did.