MURFREESBORO, TENNESSEE — After 59 years of marriage and decades in different states, Kermit and Connie Ferrell knew it was time to move closer to family for health reasons.
Bridging the more than 500-mile gap between where they were in Tennessee and where they needed to be in Ohio wouldn't be easy. Luckily their daughter-in-law Cyndi (an associate with NextHome Elevate) was connected to a remarkable network of NextHomies. This NextHome family made a difficult life transition easier, and built friendships that the Ferrell family will treasure always.
"The amazing thing about working with NextHome is that I can call someone in another state and trust that they will take care of clients who I care about," Cyndi said. "In this case, those clients were my in-laws."
Knowing Kermit and Connie needed to sell their home in Tennessee, Cyndi cold-called NextHome Music City Realty based in Murfreesboro.
"I needed someone who would work with compassion and hold Connie and Kermit's hands through the whole experience," Cyndi said. "Katie (Hestla with NextHome Music City Realty) stepped up to take the job. I could not have asked for a better real estate associate, or friend."
Cyndi didn't know anything about Katie, but she was ready to trust her completely with one of her most personal referrals. As someone who also prioritizes Humans Over Houses®, Katie was up for the challenge.
"The NextHome environment makes everyone feel connected even though you don't actually know each other," Katie said. "I got a call one day from Cyndi and we just clicked. We both had this connection with real estate and approached our jobs with NextHome's people-first perspective."
The next few weeks were filled with laughter, cleaning, packing, hard work, and nerves.
"I was really nervous," Connie said. "Knowing that you are moving to a place where you will live out the rest of your days is scary. Through it all, Katie was so kind and became a real friend."
After Cyndi spent a few days in Tennessee organizing and staging the house, Katie helped with the rest of the heavy lifting. Literally. She helped load a moving truck.
Then, the hard work for Katie really began. The market started to shift significantly, and pricing Kermit and Connie's home correctly became a balancing act.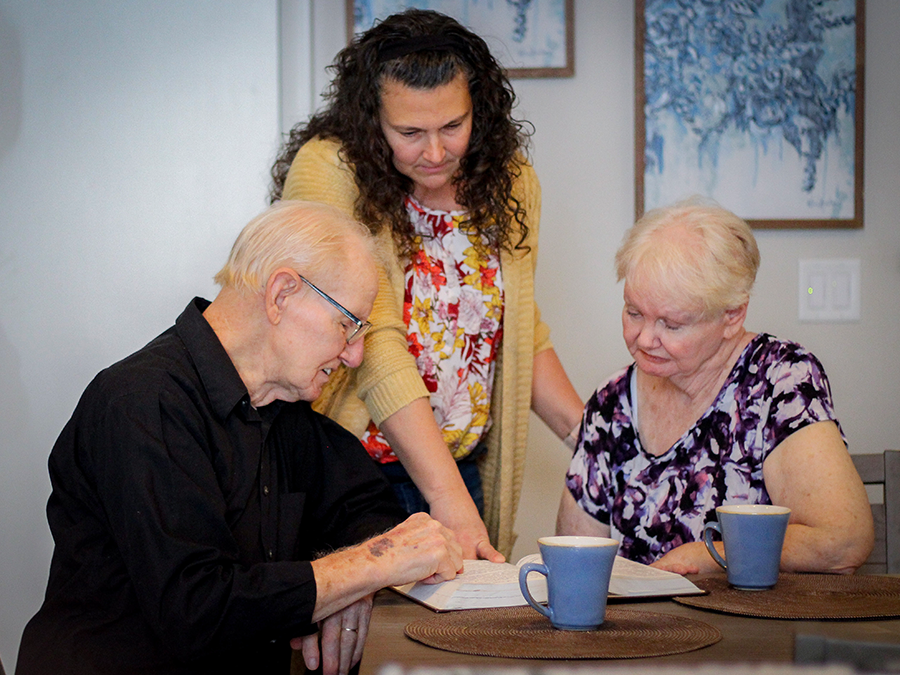 "In two weeks time we were really starting to see things cool off in the market," Katie said. "Throughout any challenges the market situation presented, we stayed focused on getting Kermit and Connie closer to family and giving them great support through the process."
Cyndi knew what a tall order she had given Katie.
"In our situation, the timing was more important than getting top dollar," Cyndi explained. "We needed the sale in Tennessee to time seamlessly with the purchase of their new condo in Ohio. Yet, we also couldn't stomach giving the house away. It takes real skill and market knowledge to know how to balance sale price with timing considerations, and Katie had those skills."
"We sold that house for exactly what we thought we would!" Connie chimed in with a smile. "Katie is a very caring person who takes it to heart when we say things. We were a little nervous about the sale, and she would communicate so well about everything. We put our house in her hands and we were so happy. She even sent me flowers just because the house sold."
Today, Kermit and Connie live only eight minutes away from their son and daughter-in-law. Their condo has been filled with the laughter of children.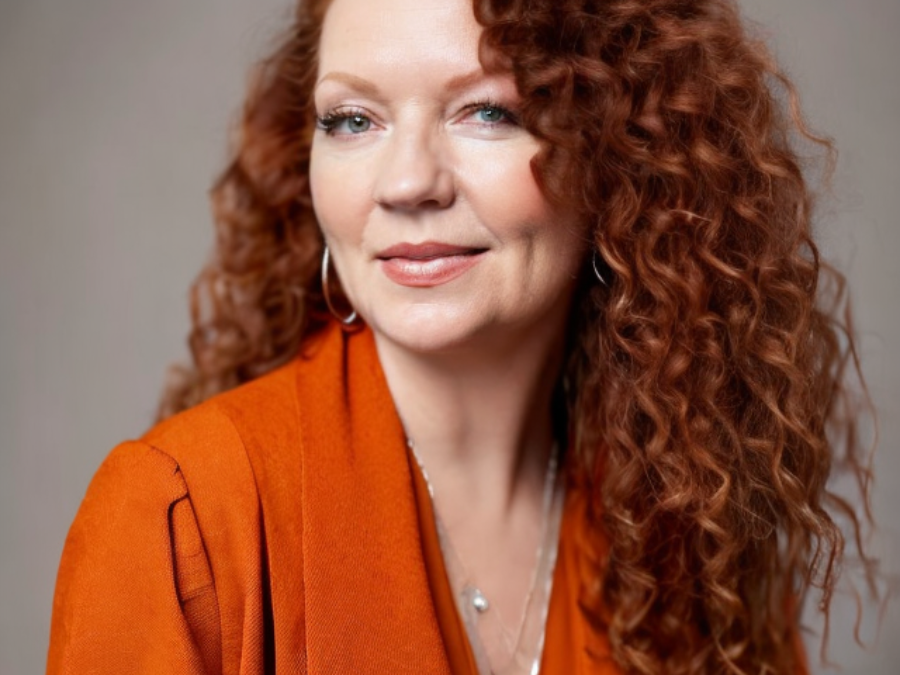 "Our living space is all on one floor, which is important for people who are aging," Connie said. "There is also a loft where the grandkids can play or spend the night. I am so happy with our new home."
"We couldn't have done this without Katie and Cyndi," Kermit added.
Cyndi and Katie both have made a lifelong friend.
"Katie and I are forever friends," Cyndi said. "I found someone in my NextHome family who took care of my family. After helping me, Katie also needed to move her aging parents and I was able to be a friend through her experience. This whole thing really bonded us. We are even going to the NextHome conference together!"
"I feel like I hit the jackpot," Katie said. "I am a NextHomie for life because of the priority NextHome places on people first. Cyndi and I really connected and I feel like I gained a lifelong friend."