I started dreaming about this new home in Zellwood last spring. You should see it. There are so many amenities here: four swimming pools, billiards, a great fitness center, library, golf course, all the maintenance was included. Utilities are even taken care of. It was the perfect size … oh, it was wonderful. My husband works at Universal Studios and the I-4 drive was killing him. With this new home, the commute would be a peaceful 20 minutes. I was so excited about what my life would be like there.
But first, I needed to sell my existing home and use the funds from that to close on this new home – my dream home.
As a REALTOR who has been serving clients since 2007, I anticipated a lot. I guess that just goes to show you, this kind of craziness can happen to anyone. Selling a home isn't always easy. But my fiasco took "not easy" to a new level. We listed in June and didn't close until December.
To be clear, getting offers on my existing home was pretty easy. The minute I threw it online, it was hopping. About six or seven days later, I had an offer. But getting the right offer was another story altogether. Our first (yes, FIRST) buyer seemed great.
Sigh.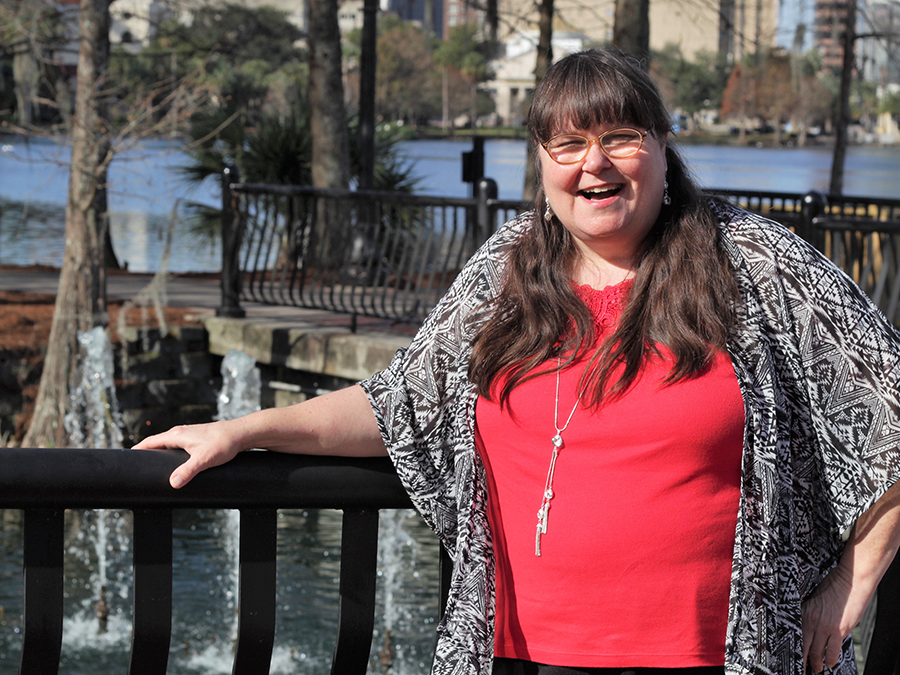 Three months later, we were still under contract. We did an extension for the appraisal. We did an extension for the income verification. We were really trying, but everything was going wrong. That dream home in Zellwood was still waiting for us. But, at the last minute, when we thought everything was going to work out, our buyer couldn't finalize her employment verification. Her hours had been cut due to COVID and, although she was back working full-time, her employer wouldn't verify that full-time employment would always be in the cards for her.
Her offer fell through. It was stressful, but we kept going.
Then, the second offer imploded; it was only a week before that one fell apart.
We lost the new home we had been dreaming of.
By that time, we had sunk the appraisal and inspection fees. So that was more than $800 out of our own pockets. Gone.
It is very frustrating when things go wrong. People don't understand how stressful this can be unless you experience it.
Finally, with the third offer, it sold! By that time, we had found a new house in the same Zellwood 55+ community as the first one. Although it wasn't the original house we picked, I like this home better. It has a better layout, its own separate dining area, a huge living room, the kitchen even has a breakfast bar in the center.
But wait, it gets crazier. Let me tell you about moving day!
On moving morning, I tossed one last load in the washing machine.
It exploded!
Our washer, that was supposed to go with the house, blew up.
I had to scramble to find a repair person to come out asap and fix it. We felt like a bulldozer ran us over. The movers came and we weren't quite ready. They started loading up the truck and they loaded up the suitcase I needed. Not just anywhere either – it was in the front of the truck, and impossible to get. I had no clothes for two days.
We closed on our home at 11 a.m. and closed on the new house at 4 p.m. the same day.
We had done it! You bet we went out to dinner to celebrate.
This just happened to be the worst closing in my life. It was a long road, but the ending is happy because I love my house. My new house makes it worth it. It's absolutely nice here. Now, if you'll excuse me, I'm going to take our new golf cart out for a spin!