MOORHEAD, MINNESOTA — Now that I am in my very own home, I'm doing exactly what I wanted to do and it feels like a dream.
I am a single mom and small business owner, running a daycare for young children out of my home. In addition to my two children, Cypress (five) and Osiris (two), there are about 11 children who come in and out on a rolling basis, depending on their parent's needs.
Being able to be present with my kids while supporting myself financially, and making a difference in the lives of other kids is remarkably fulfilling.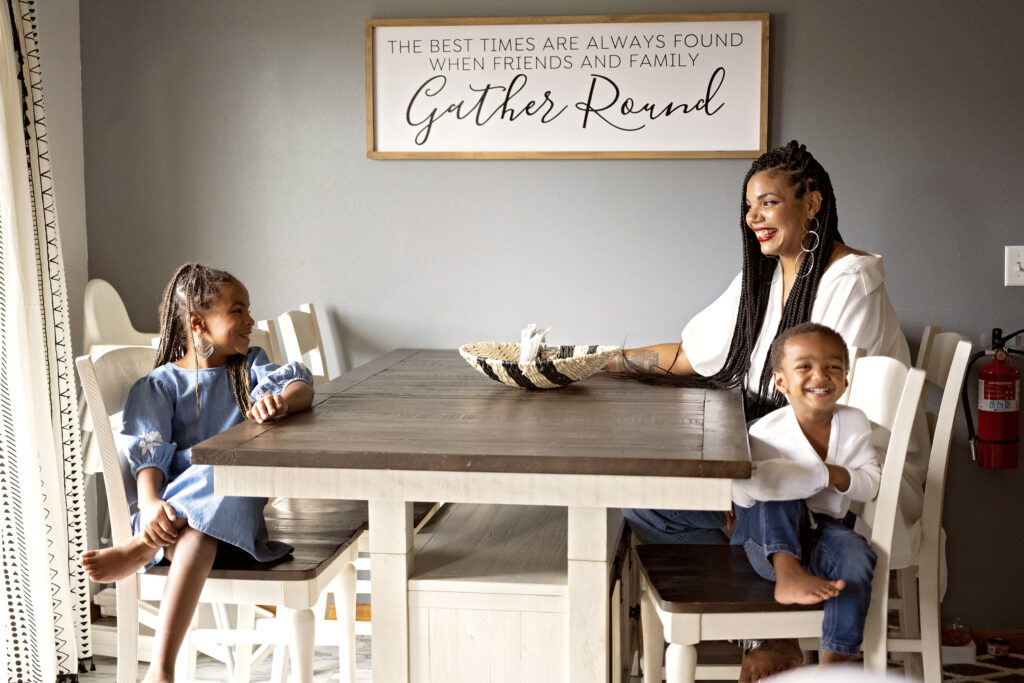 However, finding the right house to buy was a big part of achieving my dream.
Before I started the home buying process, I was living in an apartment, working two jobs, usually seven days per week, with 15-hour days. I would go to work, come home, do bedtime with my kids, and we would go to sleep. I never really saw my own kids.
It was really important to me to be present with them and not miss their childhood. That life wasn't what I wanted for them, or for myself either. My kids were growing up without me.
I started looking for a home about a year and half ago, but the process didn't go smoothly. The market was cut-throat and homes seemed wildly over-valued.
One house that I bid on, someone else came in and offered $100,000 in cash. The thing was, you would see these properties pop up as rentals right after someone bought them, and the rent would be far more than the mortgage price.
Then, one of the mortgage lenders I was working with didn't calculate correctly what I was able to get approved with. I put an offer in on a house, and when it came time to move forward, the financing didn't come through.
I was still married at the time, but knew that relationship wasn't a healthy one to stay in.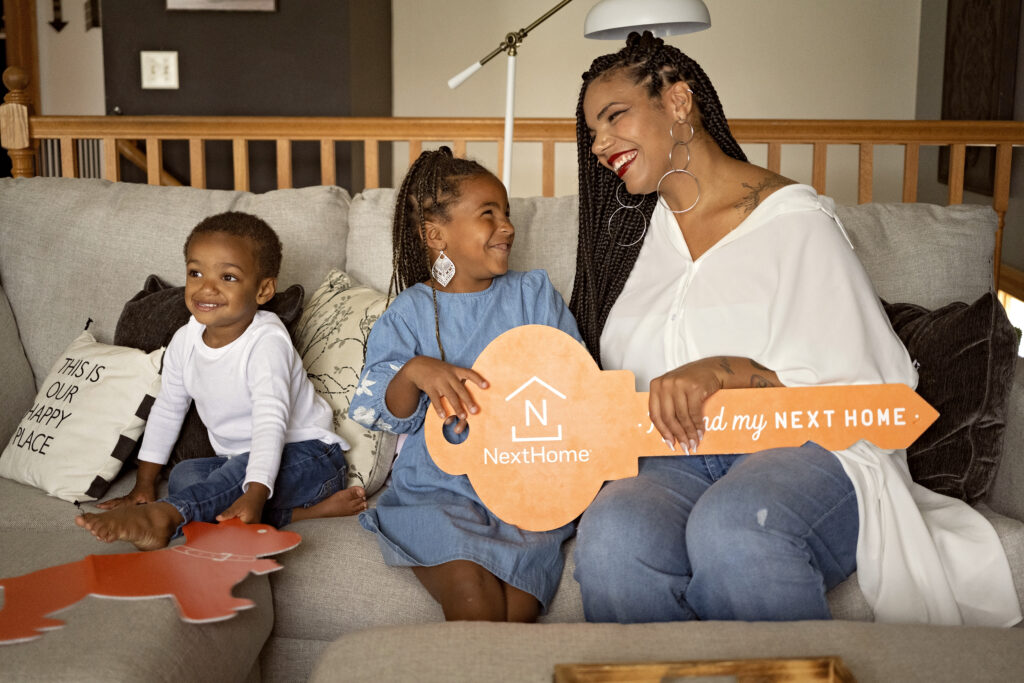 After the divorce, I took some time off from looking at homes. I figured I would take a break and let the market cool down a bit.
Through it all, Emily Christofferson with NextHome Legendary Properties was a God-send. She was exactly what I needed: very helpful, patient, and knowledgeable. I knew that if ever I were to buy a home, Emily would be the only person I would partner with.
Last December, I started looking again. Although properties were still seeming to fly off the market, things had gotten a little better.
Emily was everything. I would never buy another house without her, and I had already recommended her to three different people. She really took care of us and was really understanding of my limits and my kids. I could tell that for Emily, this was about so much more than just trying to sell me a house and make money. She was there to help us.
We looked at split-level properties and townhomes, but they all sold immediately before we could even look at them. Then, this property came on the market, and oddly enough, it worked out. A well-known local real estate agent owned it. I don't think I bid too high, I know I didn't come in below what he was asking. We got a verbal acceptance of my offer, but several days passed and the owner hadn't sent over the paperwork.
We gave him a call and he let us know that someone else had come in with an offer $5,000 above mine and I would need to offer at least $193,000 before he could make the sale work.
However, the home appraised at exactly what I offered. What was I going to do? I wanted this home, it was perfect, but I didn't want to come in as a first-time homebuyer underwater.
We scheduled a day to negotiate and after hours of negotiating, he said to go ahead and he would sell it for the list price.
I got my home!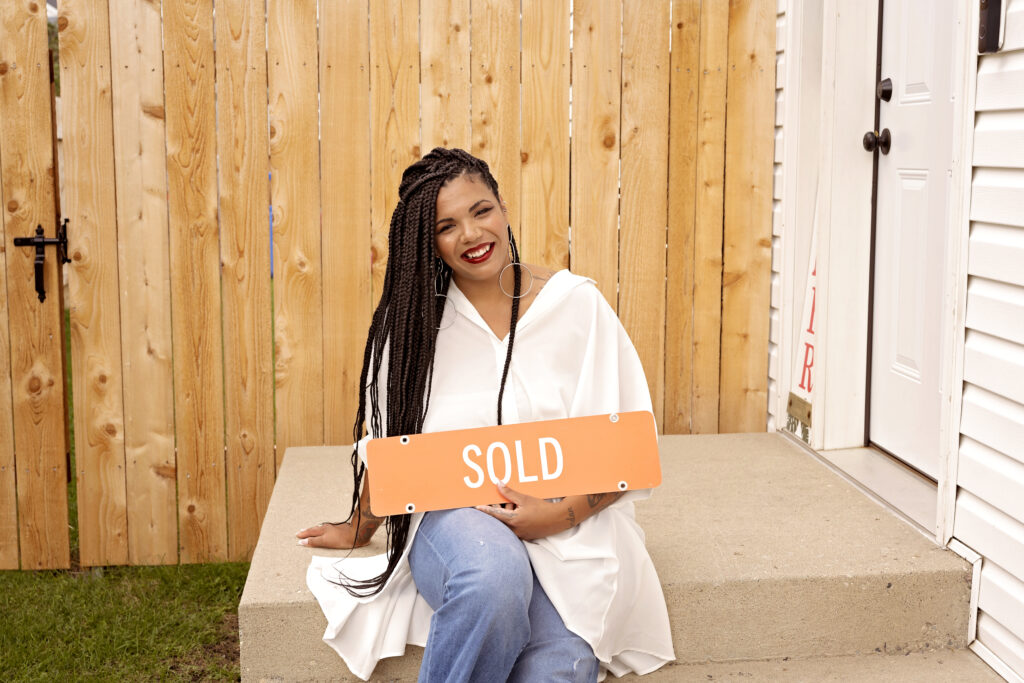 The layout was perfect. I walked in and I just felt happy. I love having a layout where I can have my own private space, and dedicated space can be for the kids.
Coming from living in an apartment, my kids are loving just having more space. The neighbors are so much fun, and my kids enjoy getting to know them.
There is so much joy in my home now. I get to spend more time with my children. I'm doing exactly what I wanted to do and it feels like a dream. I still wake up and think, "Gosh, you really did this, you opened a business and get to do what you love and make a difference in kid's lives."
It is amazing.